Tensile fabric structures for the automobile sector
Protecting car parks containing vehicles for sale or rent was Texabri's first specialty in the 1990s. This expertise is still relevant today, in particular for professionals of the automobile sector who need to enhance the look of a return and/or delivery area or who want to protect a vehicle preparation area.
Texabri is the no. 1 choice when it comes to solidity and design.
Only the most demanding clients choose Texabri.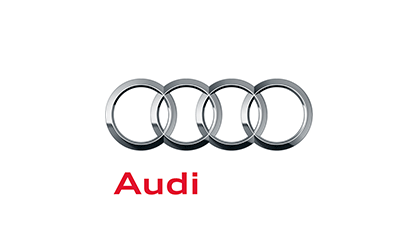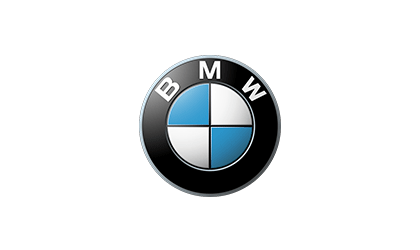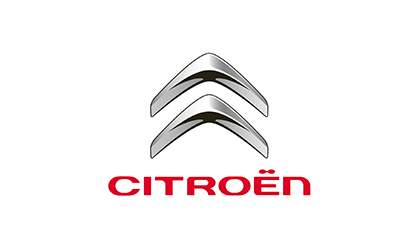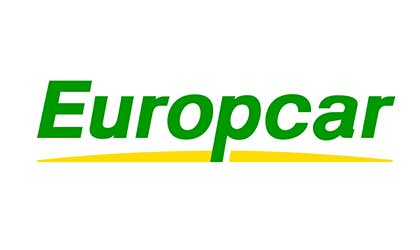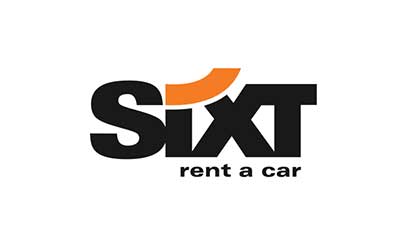 For automobile manufacturers, car dealers or resellers their car park represents the physical contact point in the customer's journey.
For more than 25 years we have been assisting automobile professionals in:
– protecting their vehicles from bad weather conditions and allowing their clients to visit the showroom in a pleasant setting
– equipping certain areas of the car park so that flagship or exceptional vehicles can be showcased
– offering specialised customisation to respect brand design and/or make a visual impact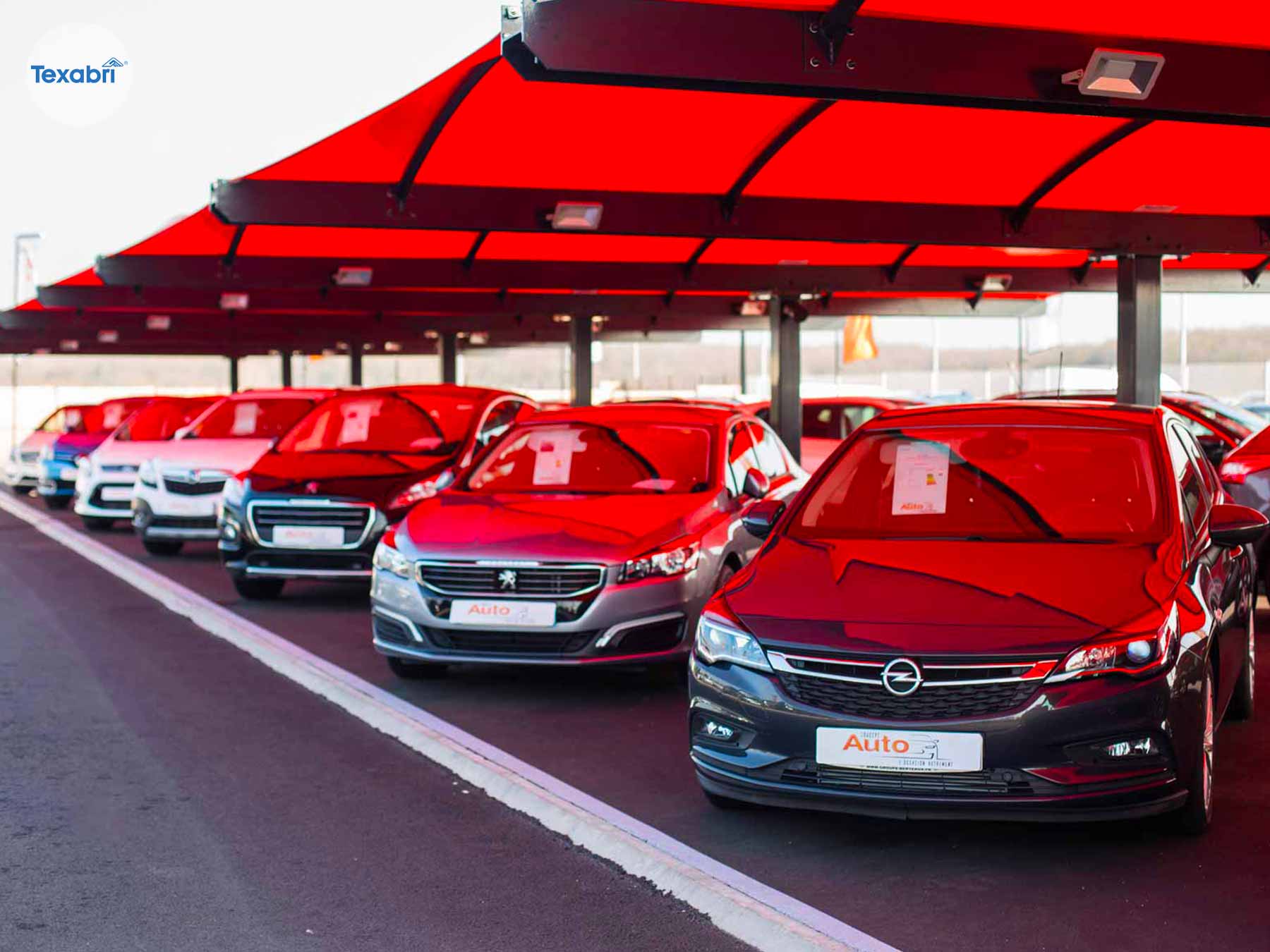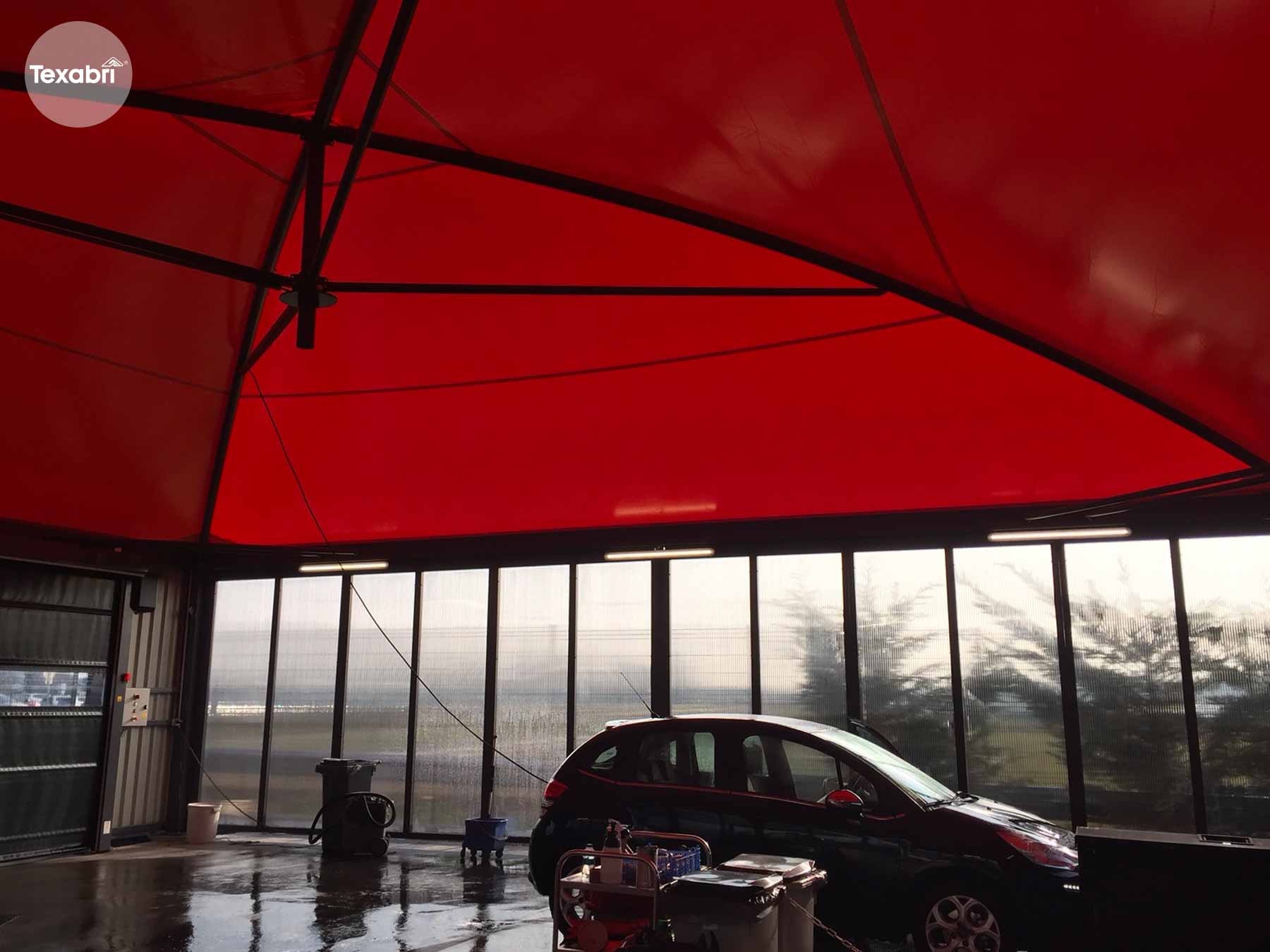 Shelter for preparation areas
A well-prepared car will be sold more quickly !
Texabri offers covers for protecting this area from bad weather and providing collaborators with more convenience.
Several options are available for optimising a preparation area: LED lighting points, dividers for optimum protection…
Shelter for return or delivery area
Be it in the framework of a leasing contract, the selling or repair of a car, the return or delivery area represents an important step of the process.
We offer customised shelters to protect this area, set up according to your taste so that you can deliver your vehicles in the best possible conditions.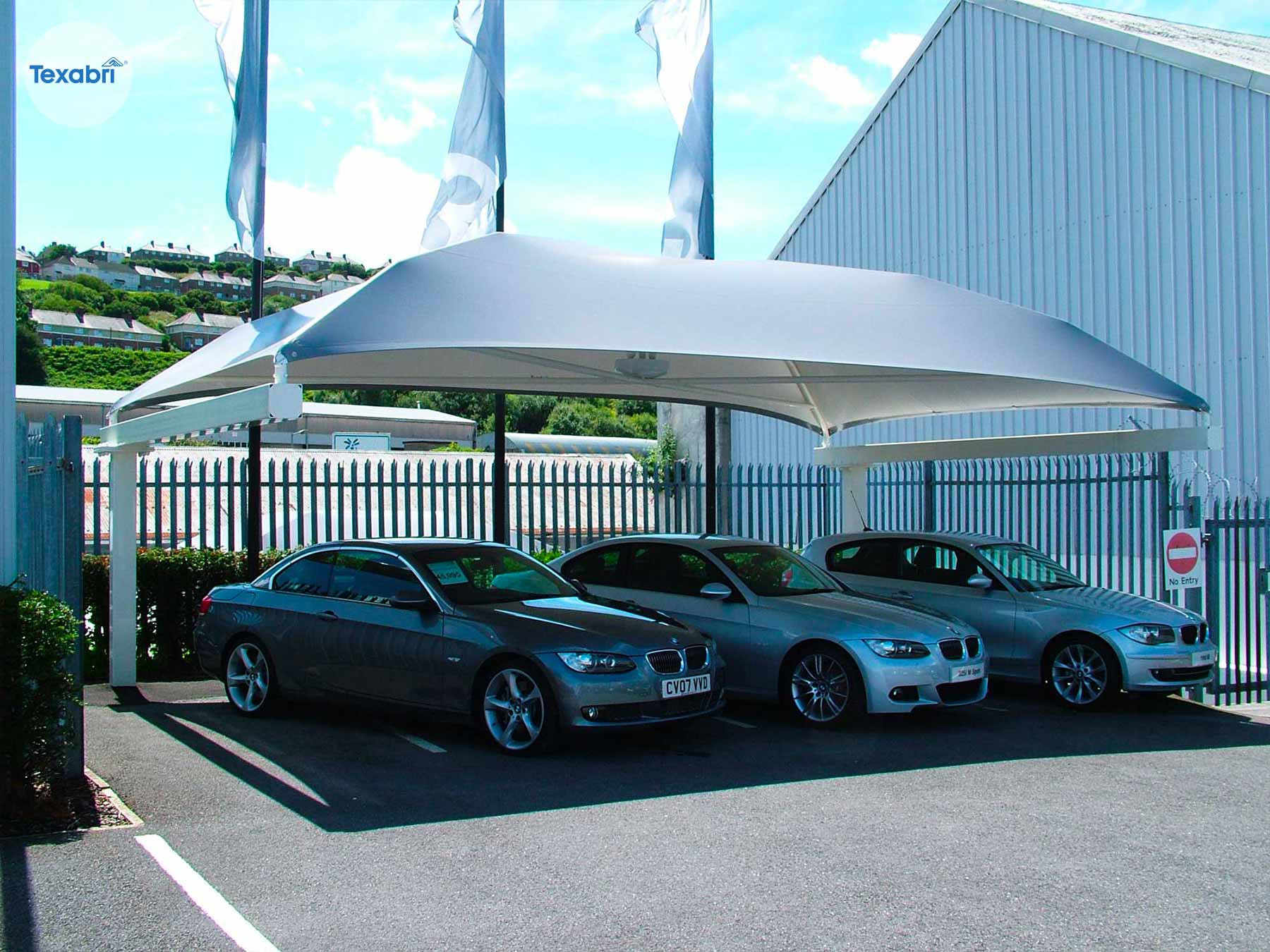 Your project requires a customised shelter?
Your project requires a customised shelter?
Our technical engineering office is there to meet the challenge.
Texabri will accompany you in your shelter construction project.
Entrust Texabri with your project and you will get a partner that is committed to your success.
Contact our sales team